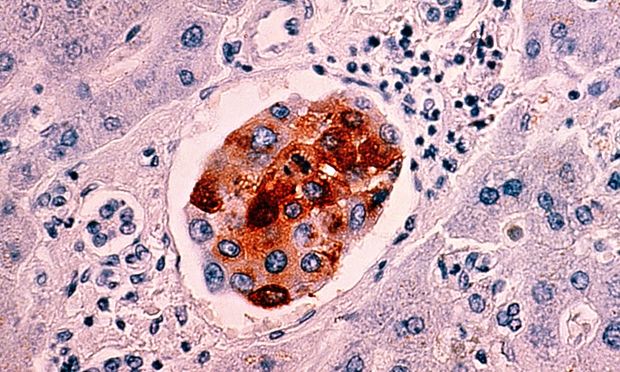 A team of scientists from University College London (UCL) have a made a discovery that highlights the potential for personalized cancer treatments.
The researchers discovered a unique set of markers called antigens in tumors. Cancer cells mutate and spread throughout the body, but the UCL investigators were able to identify a number of these antigens in each cell that remain unchanged.
For further details,
see Drug Discovery
.
Posted by Dr. Tim Sandle