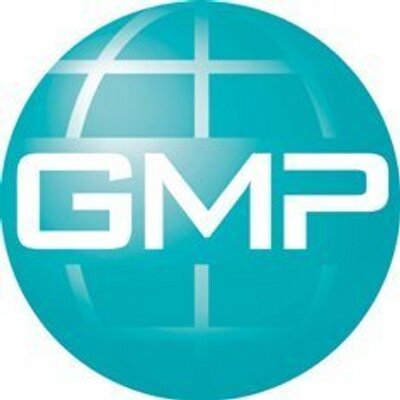 The European Medicines Agency has released a "Concept paper on Good Manufacturing Practice and Marketing Authorisation Holders."
The current EU Guide to GMP refers in several places to Marketing Authorisation Holder (MAH) companies and their responsibilities in relation to GMP ensuring that the manufacturing authorisation holder can comply with GMP. These range from a responsibility to perform a task (e.g. review of periodic quality review), to acting at the interface with manufacture and control of the medicinal product (e.g. provision of current dossier information to facilitate the manufacturer's compliance with the marketing authorisation). These responsibilities for MAHs are spread over various chapters and annexes of the Guide, and are quite numerous. There appears, however, to be a lack of clarity and understanding as to what these responsibilities actually are in their totality, and what they mean for MAHs at a practical level.
The concept paper can be
viewed here
.
Posted by Dr. Tim Sandle