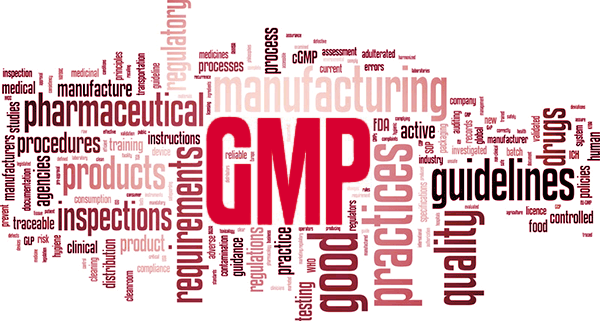 Tim Sandle and Clare Leavy have reviewed the latest report from the MHRA looking at the major regulatory findings for 2016. In the review the key trends are broken down into 'hot topics' and the key findings discussed.
For the past three years, the U.K. Medicines and Healthcare products Regulatory Agency (MHRA) has produced information summarizing key inspectorate trends. With each successive year the level of detail provide with the headline trends has been made more comprehensive. The most recent review (2016) is notable for the appearance of 'sterility assurance' in the top ten key categories of inspectorate trends. Not only does this subject appear on the list for the first time, it occupies the number two spot.
This includes: management, water systems, aseptic processing, microbiology laboratories, aseptic connections, personnel gowning, data integrity, staff training and cleaning and disinfection.
Sandle, T. and Leavy, C. (2017) A focus on regulatory trends: MHRA annual deficiency review, Pharmig News, Issue 69, pp2-5
For further information, contact
Tim Sandle
Posted by Dr. Tim Sandle