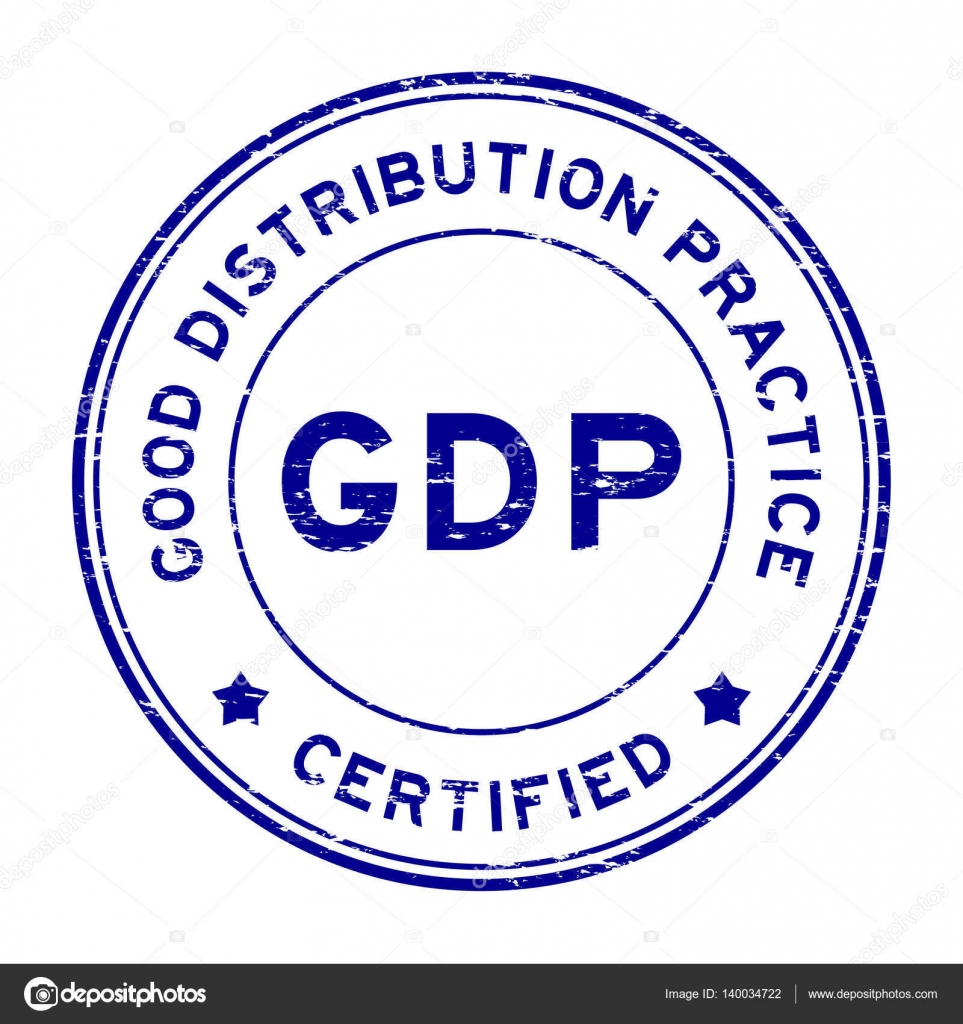 The UK MHRA has published its latest review on Good Distribution Practice (GDP) deficiency data.
The GDP Inspectorate has reviewed the GDP inspection deficiency data for 2016 to allow identification of:
·
Severity and frequency of deficiencies associated with EU GDP references;
·
High impact and high frequency issues.
The purpose of publishing the inspection deficiency data is to allow industry to perform its own assessment against the deficiency findings as part of self-inspection and continuous improvement activity.
See:MHRA
Posted by Dr. Tim Sandle