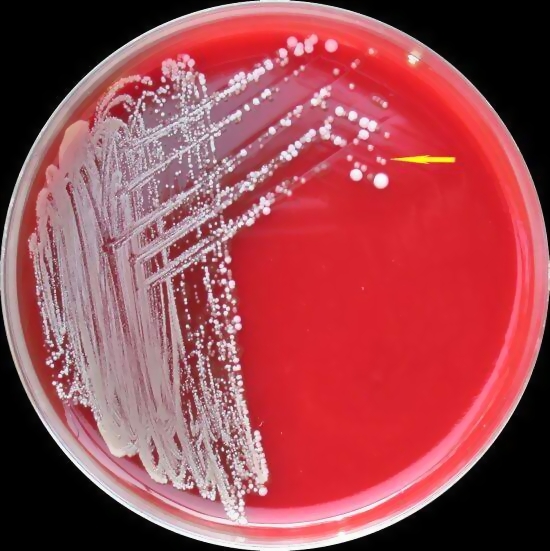 Should all nonsterile pharmaceutical, personal care products and water systems be tested for B. cepacia? The Microbiologics Blog presents three compelling arguments for and against requiring B. cepacia testing that might cause microbiologists to question your stance on the issue.
It's a serious threat.
The organism can form biofilms
It is a frequent contaminant.
The 'against' arguments are:
It's everywhere.
Current Good Manufacturing Practices (CGMP) will prevent contamination with B. cepacia
It is responsibility of the individual manufacturer to decide what is objectionable.
These points are explored over
on the Microbiologics Blog
.
Posted by Dr. Tim Sandle