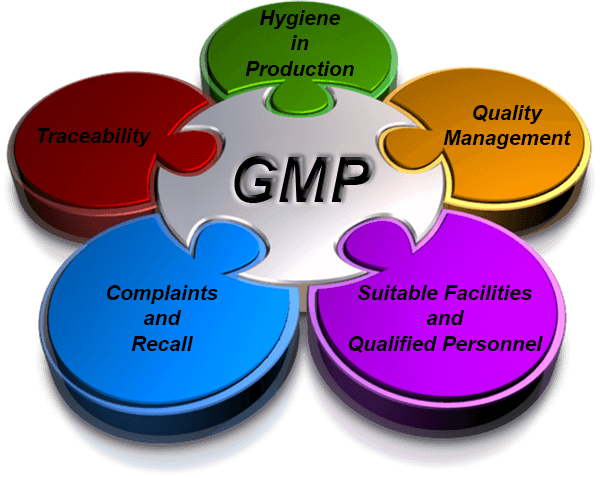 Canada's Health Minister Rona Ambrose announced the launch of a new publicly accessible database for manufacturing inspections on 13 April 2015.
The press release states that the new database will contain information on the inspections the regulator conducted since 2012. Health Canada says it will still update the inspection tracker it launched in March to keep tabs on "emerging issues."
The
Drug and Health Product Inspection Database
is designed for use by the general public and features "plain language [and] timely information on inspections." Users can search the database by establishment name, reference number, location, inspection dates and compliance rating.
Once a search has been initiated, users can select the establishment they wish to view for details about the establishment, including the number of times the site has been inspected in the past three years. From there they can select the establishment's rating to see a summary of the inspection, including the observations cited in the inspection report.
Posted by Tim Sandle